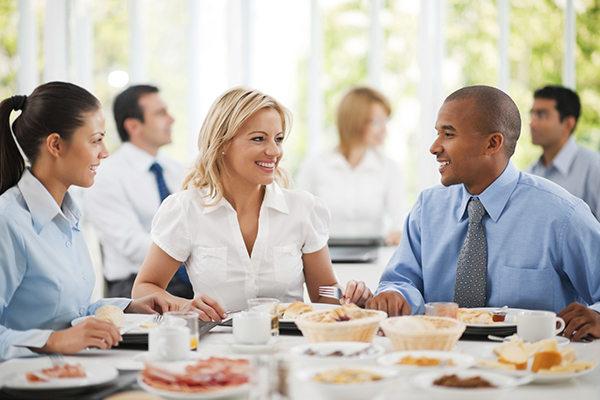 Add a little extra productivity to your day by setting up your own business. Becoming an entrepreneur is so quick you can even do it on your lunch break. So, whether you're a keen illustrator or IT wizard, there's a side project you could be starting today that could change your life. Here's a guide to 5 business you can start on your lunch break:
Graphic Design
There are countless companies looking for graphic designers, website's like Fiverr let you market your business, putting you in contact with up to thousands of people, many requiring the service you provide. All you need to do is gather a strong portfolio showcasing your best work, and send it into rotation across different industries, getting your name out there.
Online Courses
Online courses can be a great way to earn some extra income. There are many websites that will pay for your expertise, for example language translators for tutoring are always in high-demand. If you're bilingual or speak several languages, this could be an excellent income stream for you.
Coding
Coding is a specialist skill that many businesses are searching for. You could be a leading asset in an app developers company, especially …
Read more